Our specialty is distinctive, environmentally friendly homes that exceed the expectations of our clients.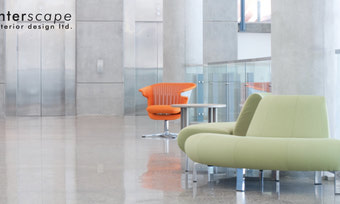 Our expert skill in producing innovative design concepts gives clients the most impact within established budgets.
Schif And The City fields a committed team of adaptive social media experts that act as brandambassadors for their clients.