READY TO PITCH? 
What's the most important factor in business? Your network! 
Join entrepreneurs from all over Edmonton once a month to expand your network and share ideas. BizNet is a great way to increase your clientele and increase business opportunities, leading to success! 
Join biznet once a month
Visit the BizNet website to register: https://www.biznetedmonton.com/
THIS MONTH AT BIZNET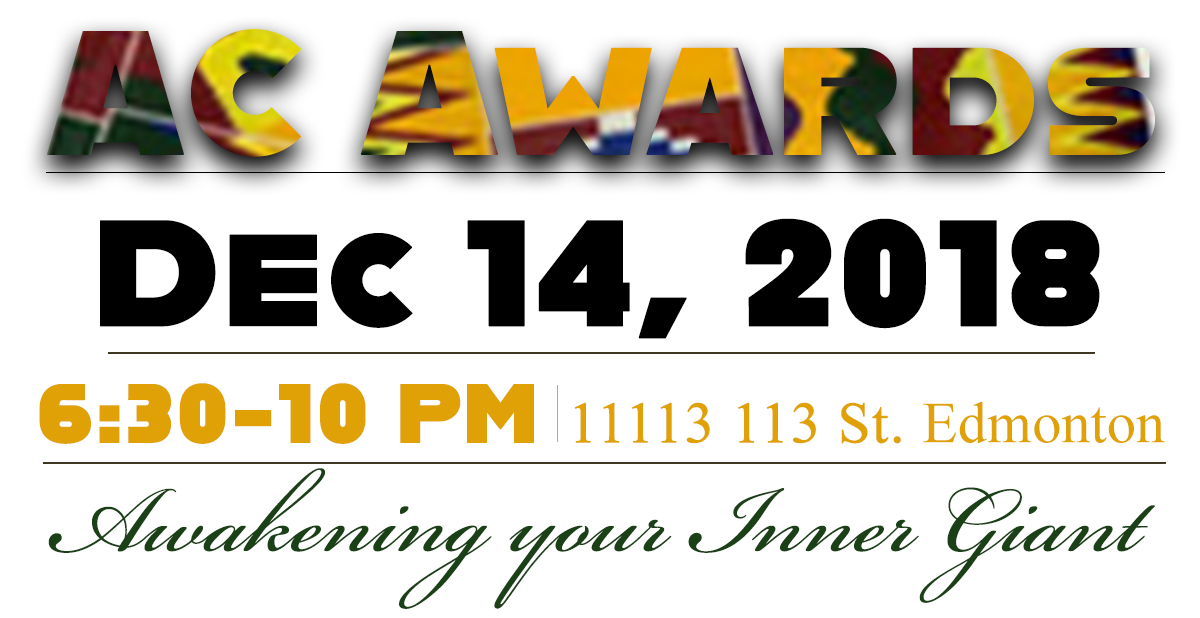 Join the Diversity Centre in recognizing the dedication of individuals who have worked hard in the community, be it related to art, business, design and more! 
There will be live events (including a Fashion Show), where you get to choose the winners! 
Don't miss this annual awards ceremony! You can RSVP here: http://bit.ly/2rqYHy5
Contact Information
Address

10510 107 Ave

Edmonton, Alberta

Canada, T5H 0W2

Phone Number
780 705 3338
Email Address
info@diversitymag.ca