City News
The North Edge BIA brings you the following information because we believe it to be important for the success of your business.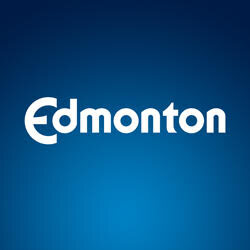 View the planned Utilities Relocation Project by EPCOR from 2020 - 2023.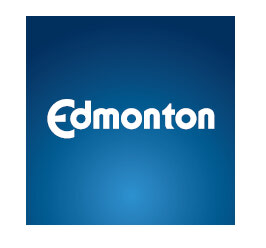 With $1 Billion invested into the future of Yellowhead, make sure you stay in the know!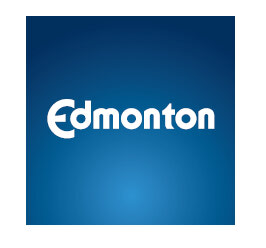 A clean business is good for business. Make use of the resources Capital City Clean Up offers!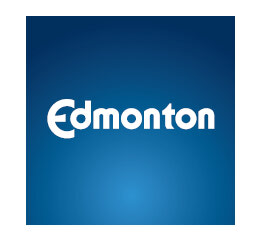 Check out the current bike network around the city and whats planned for the future!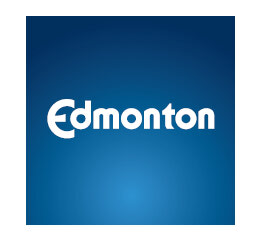 The City of Edmonton is reviewing the current liquor distance laws. Read more.