December 14, 15, and 16.
Join the 124 Grand Market and over 70 vendors for the 6th Annual Holiday Bazaar! Located in the Capitol Arts Building right here in the North Edge.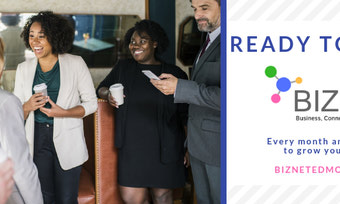 Join local entrepreneurs every month to discuss the ever changing field of business right here in the North Edge. Located in the Diversity Centre.
On December 11 and 12
The $2 toy store will allow parents and guardians facing poverty or homelessness, to select and purchase gifts for their children this Christmas. Let's make sure there is something special under the tree for everyone this year!
December 22, 2018 – 2pm & 7:30pm
December 23, 2018 – 2pm
Northern Alberta Jubilee Auditorium
This luxurious and uniquely powerful production features ballet, folk dance, and character dance in a celebration of Tchaikovsky's beloved score
The 'Looking Good in the Neighbourhood' award is a staple of the Queen Mary Park community and now it's coming to the businesses of the North Edge Business Association.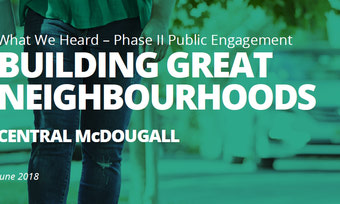 Read what the City of Edmonton has in store for the Central McDougall neighborhood.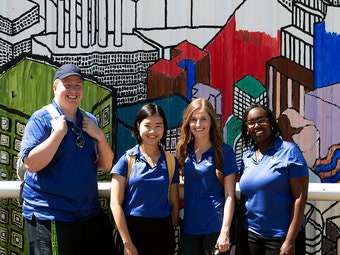 A partnership between the City of Edmonton, the North Edge Business Association, and Reach Edmonton. Learn More.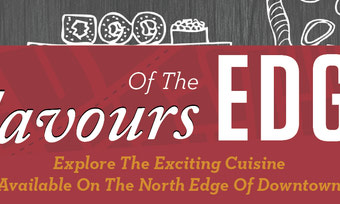 Join us in exploring the various eateries located in the North Edge! From cozy bistros to extravagant lounges, the North Edge has what you need for a wonderful night out.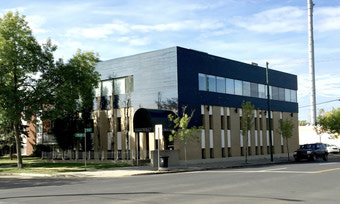 We would like to thank Laurene for helping us with our grant application for the Facade Improvement Program offered by the City of Edmonton. It has made a huge impace on the look and feel of our building!